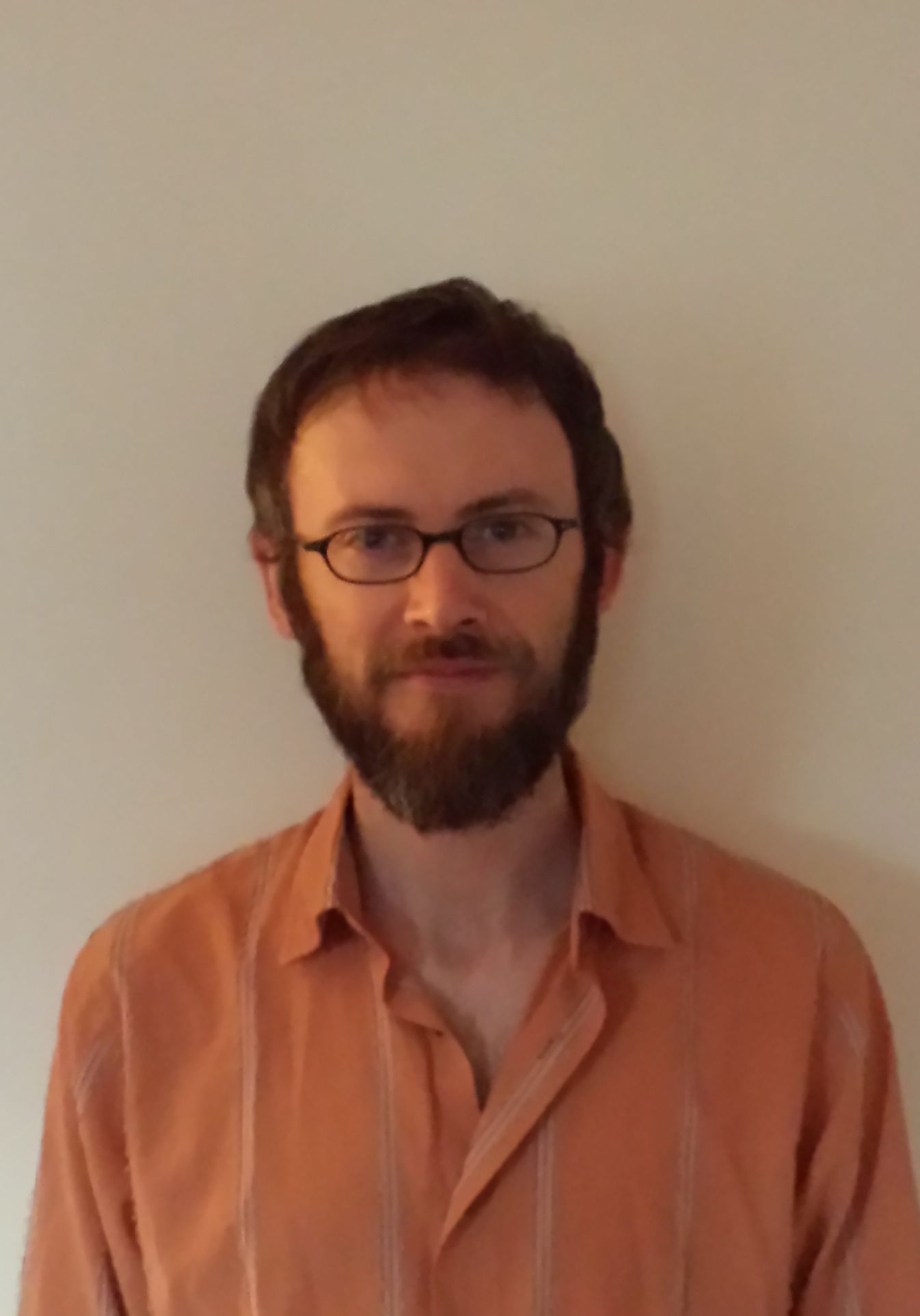 Hi, I'm Alan Jordan. I am originally from Co. Mayo. I have a private psychotherapy practice in both Limerick city and Ennis. In the early nineties, my third level studies were in psychology, Irish and English literature. My training in psychotherapy began with the Féin-Mheas Certificate in Counselling at the University of Limerick, followed by the one-year Personal Development Program with the Irish Gestalt Centre. I then completed four years training on the Grad. Dip. and M.A. in Integrative Psychotherapy in U.L. This training meets the criteria of IAHIP, IACP and the EAP. I am accredited with IAHIP and ICP abide by their code of ethics. My two-year clinical placement in Limerick Social Services counselling service entailed working with people with a wide variety of presenting problems, wishes and needs. Music is a big passion of mine and I also hold a degree in music. I continue to play and record when I get the chance.
Therapist Integrity
Rigorous psychotherapy training requires the trainee therapist to engage in a significant amount of individual and group therapy. I believe in continuing on with the work of personal and spiritual development. This enhances my ability to be present to you, the client, and to understand and respect the challenges you face. I am grateful to all my teachers, past and present in psychotherapy. 
I strictly adhere to the code of ethics of IAHIP  in regards to client confidentiality. Your privacy is important to me because this is the basis for the development of safety and trust in our work together.